Playgrounds that ignite the imagination of children
Getting kids outside, away from screens and playing again.
Active Children
Playgrounds for cognitive, physical, creative, and social development.
Outdoor Fun
Kids learn through play and discovery.
Increased Play
Unique designs stimulate imagination and get kids playing longer.
When it's for your community, we know you want to invest your resources wisely.
Communities are challenged now more than ever, to get their children outdoors and away from their devices. When given the opportunity to create a playground for a neighborhood or a school we understand the stress and concern to "get it right."
And it's not just about getting it right, it's getting our kids to rediscover outdoor fun!
EMBRACING FUNCTIONALITY, THRILLS AND AESTHETICS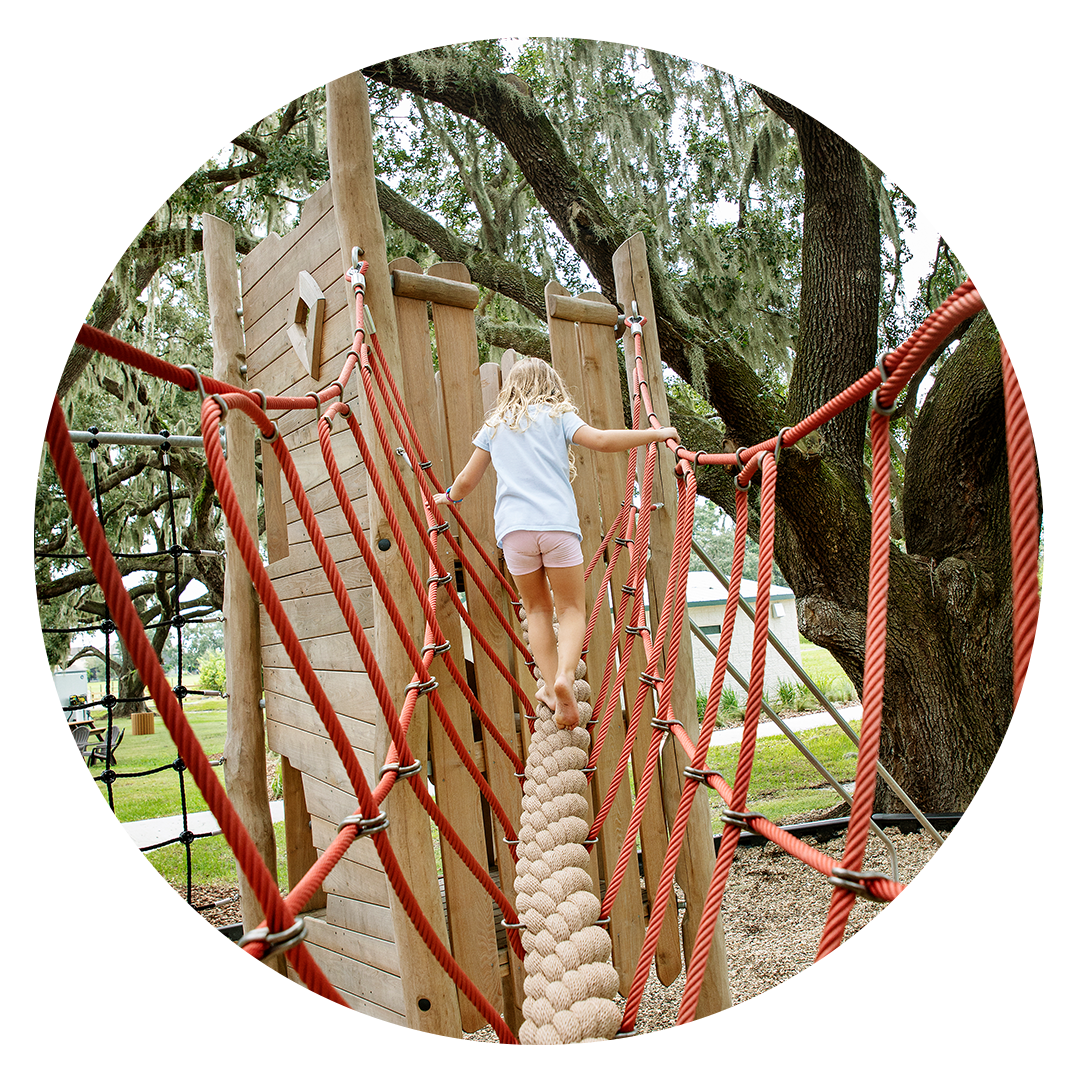 Unscripted
No more repetition on the playground — up the stairs, across the deck,  down the slide. Our unique designs offer hours of unscripted fun.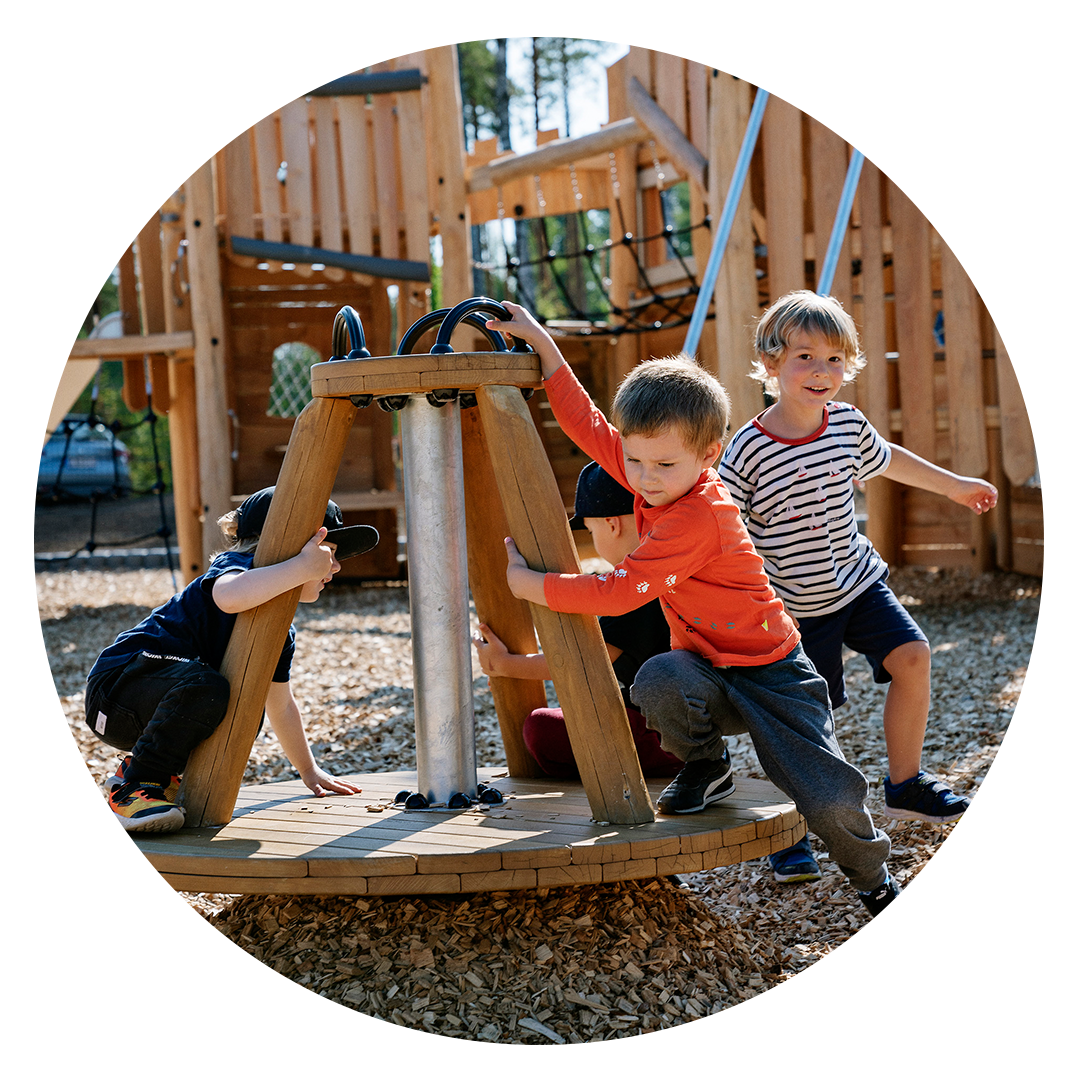 Imaginative
It is important to have play equipment that will ignite the imagination of a child of any age or ability. Inclusive play is a priority for all of our designs.
Challenging
Playgrounds are places where children learn how to navigate the world securely. An important life skill, that children learn by doing and by playing.
We get it – kids are spending more time than ever on screens.
That's why for the past 16 years we have designed hundreds of playgrounds that are visually stimulating, offer dynamic and unscripted play and get kids off the couch and into a healthy environment playing outdoors.
We only work with the best play and recreation suppliers.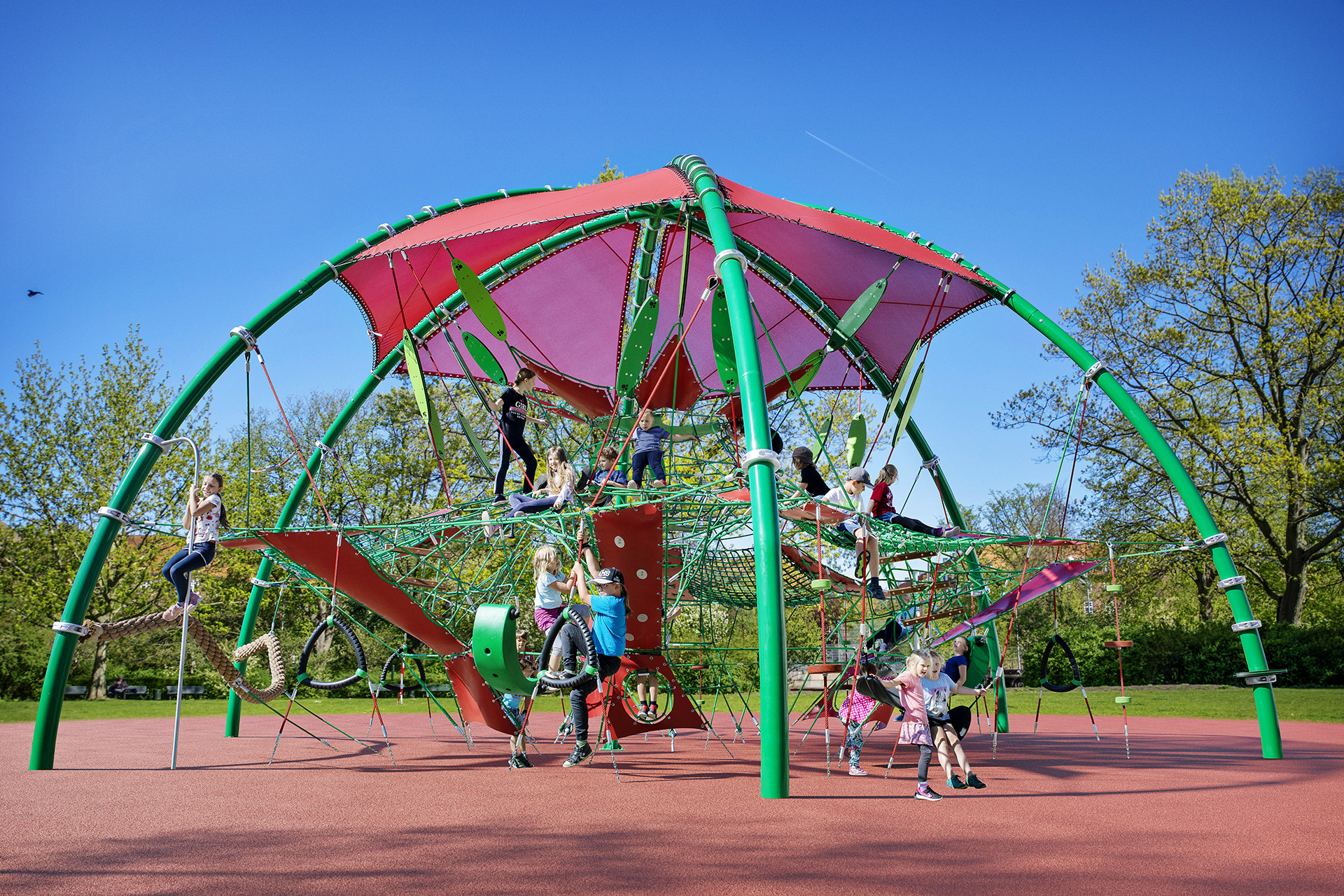 We'll create a safe, fun and inviting place for kids of different ages and abilities to play. We'll make sure all aspects of your space are considered including shade and site furnishings.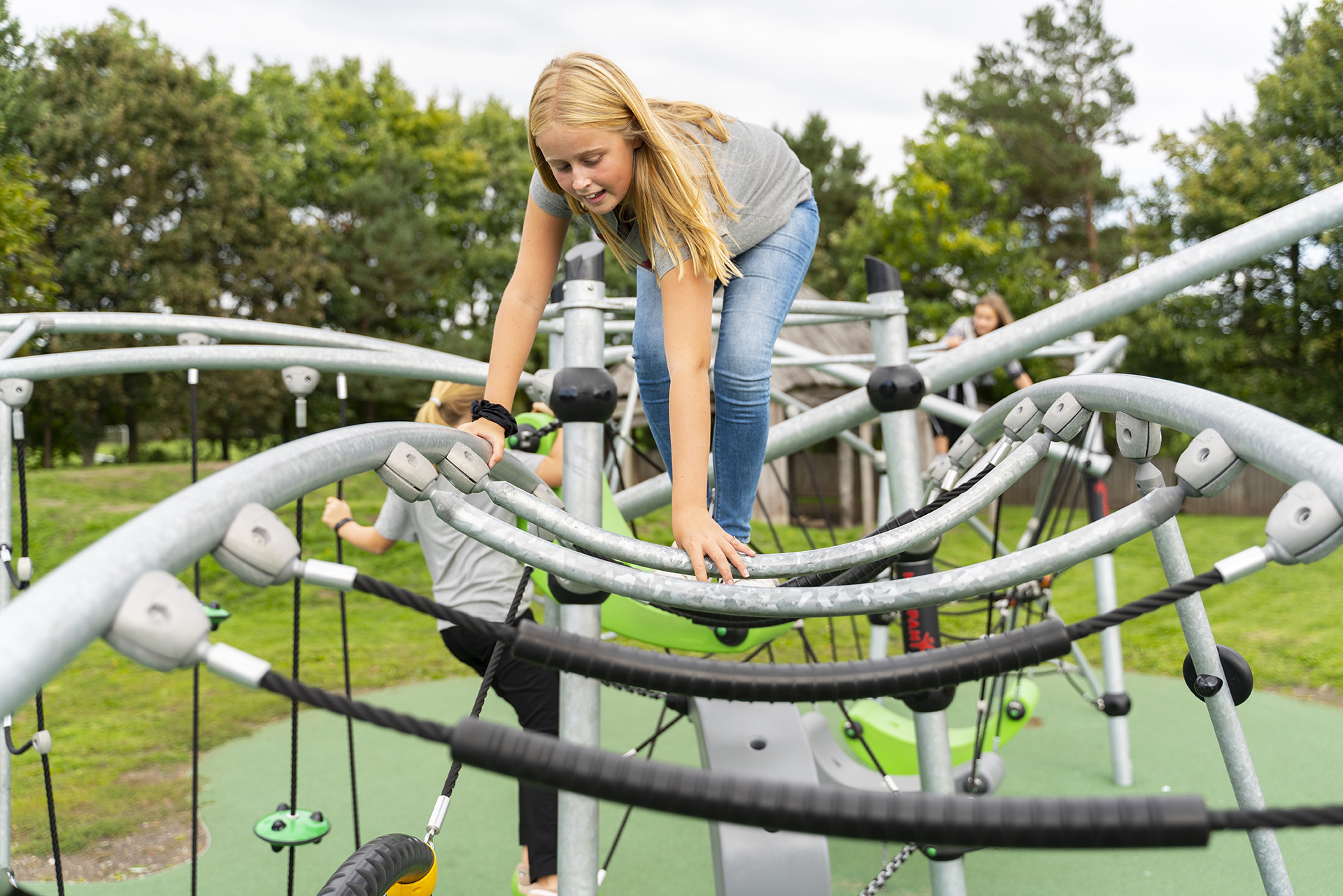 Our professional, factory trained installation team will complete the construction of your playground on time and on budget. Providing you a full turn key solution.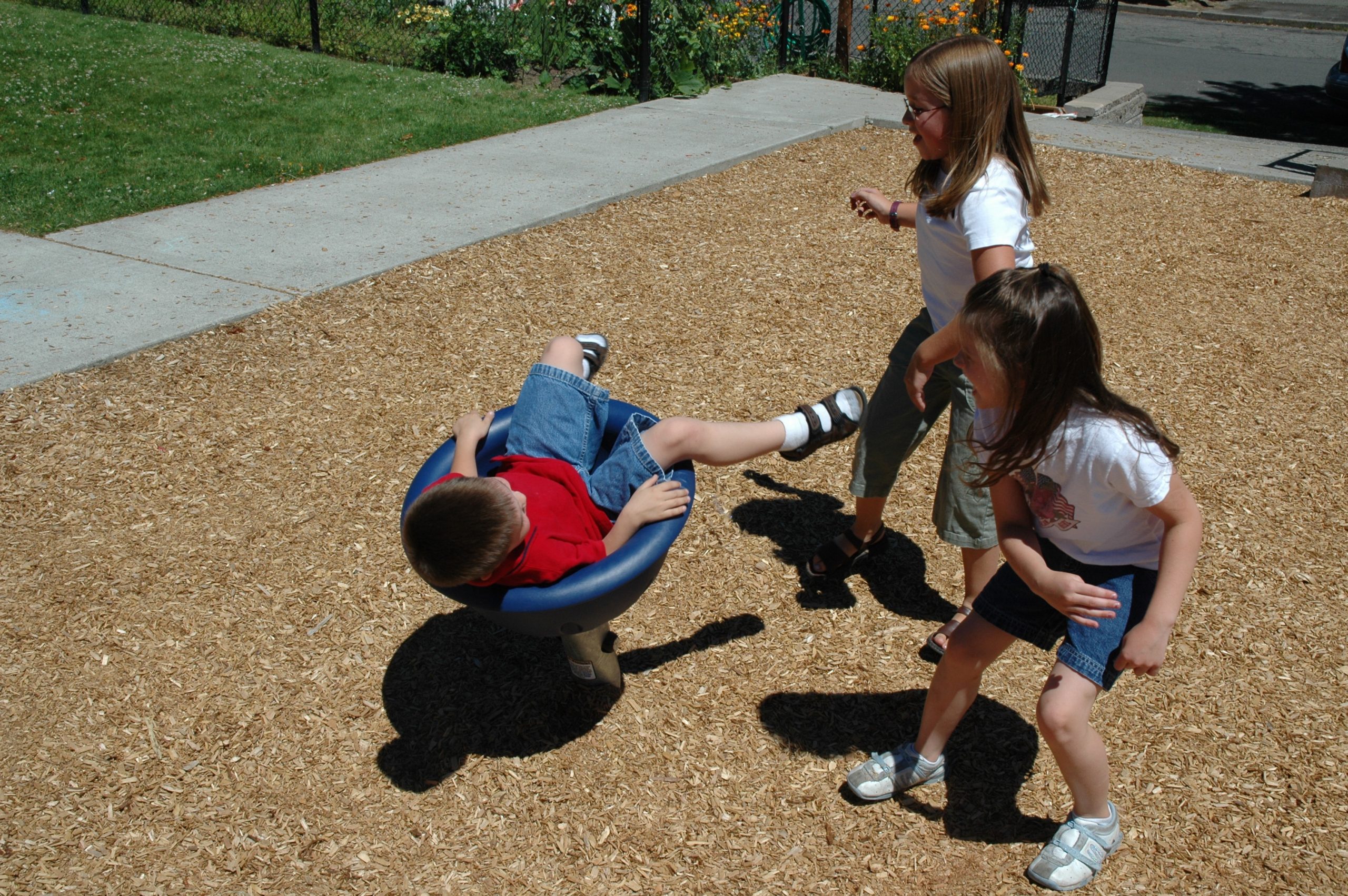 Celebrate a playground that is kid-approved. It will  bring the community together in an exciting outdoor space. Kids will be playing outdoors again!
A better playground, a better community
At Summit Recreation we know that you want to bring your community together with a great outdoor playground.  In order to do that, you need playgrounds that are kid-approved. 
READ MORE
The problem is that most playgrounds are outdated and children quickly get bored playing on them after a few visits. With the prevalence of screens in our kids' lives, they require a lot more stimulation than ever before.  While this may leave parents and adults feeling disheartened. We believe kids deserve to have a fun, imaginative space where they can play.
We understand the challenge to inspire children and get them away from screens, which is why for the past 16 years we have designed hundreds of playgrounds that are dynamic, visually stimulating, and offer hours of unscripted play.
Here's how we do it:
1. We'll design a playground specifically for your community and your space.
2. Our factory-trained installation will complete the build, on time, and on budget.
3. We will then celebrate the ribbon cutting of your new "Kid-Approved" play space!
So, schedule a meeting. And in the meantime, download "The 3 things your community playgrounds MUST-HAVE for 2021".  We know you can fill your empty playgrounds with kids again, and see your community outdoors, active, engaged, and having fun!
Download our Free Guide:
3 Things Your Playground MUST HAVE